Telemerge IT Services is an elite IT staffing service committed to delivering the best resources that match your requirements. With nearly half a decade of experience and expertise, and a global pool of talent specializing in a variety of niches, we are one of the leading facilitators of IT personnel for projects of various sizes and domains. Our pool of professionals spans all domains, roles, stacks and levels of experience to give and help you build a top-notch team for your company or your next project.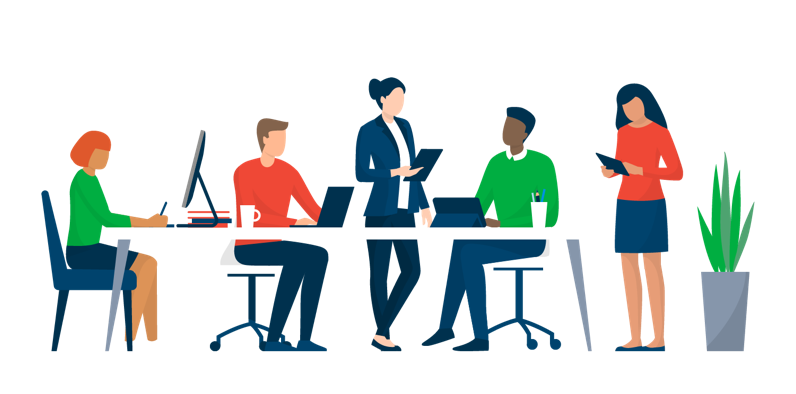 Turbo-charge your project with our resources
CONVENIENT RECRUITMENT
Hire from and work with best pre-vetted talent in the industry.
KEEP HIRING AS YOU GROW
Scalable solutions to suit your needs. Niche talent to suit your requirement.
HASSLE-FREE ONBOARDING
Hire a resource and leave the administrative hassles to us.
TALENT WITH NO BOUNDARIES
Hire the best talent without worrying about the location and cost.
TRACK THE TALENT
Set-up and track the daily progress of your resources to ensure timely delivery.
SAVE THE TIME, SAVE THE COST
Save yourself the liability of full-time salaries, onboarding, orientation, etc.